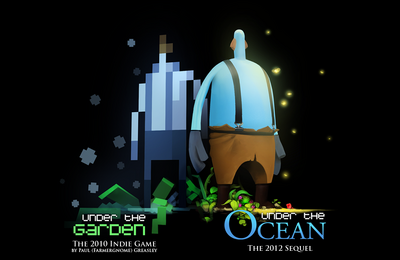 The character in the game is a weird 2.5D blue man that was inspired by the original game, Under The Garden. 
The character is planned to be enhanced with customization options and look variations. There have also been some forum discussions recommending giving the character a name, but the creator said the players will chose their own names in the Character Update.
Ad blocker interference detected!
Wikia is a free-to-use site that makes money from advertising. We have a modified experience for viewers using ad blockers

Wikia is not accessible if you've made further modifications. Remove the custom ad blocker rule(s) and the page will load as expected.